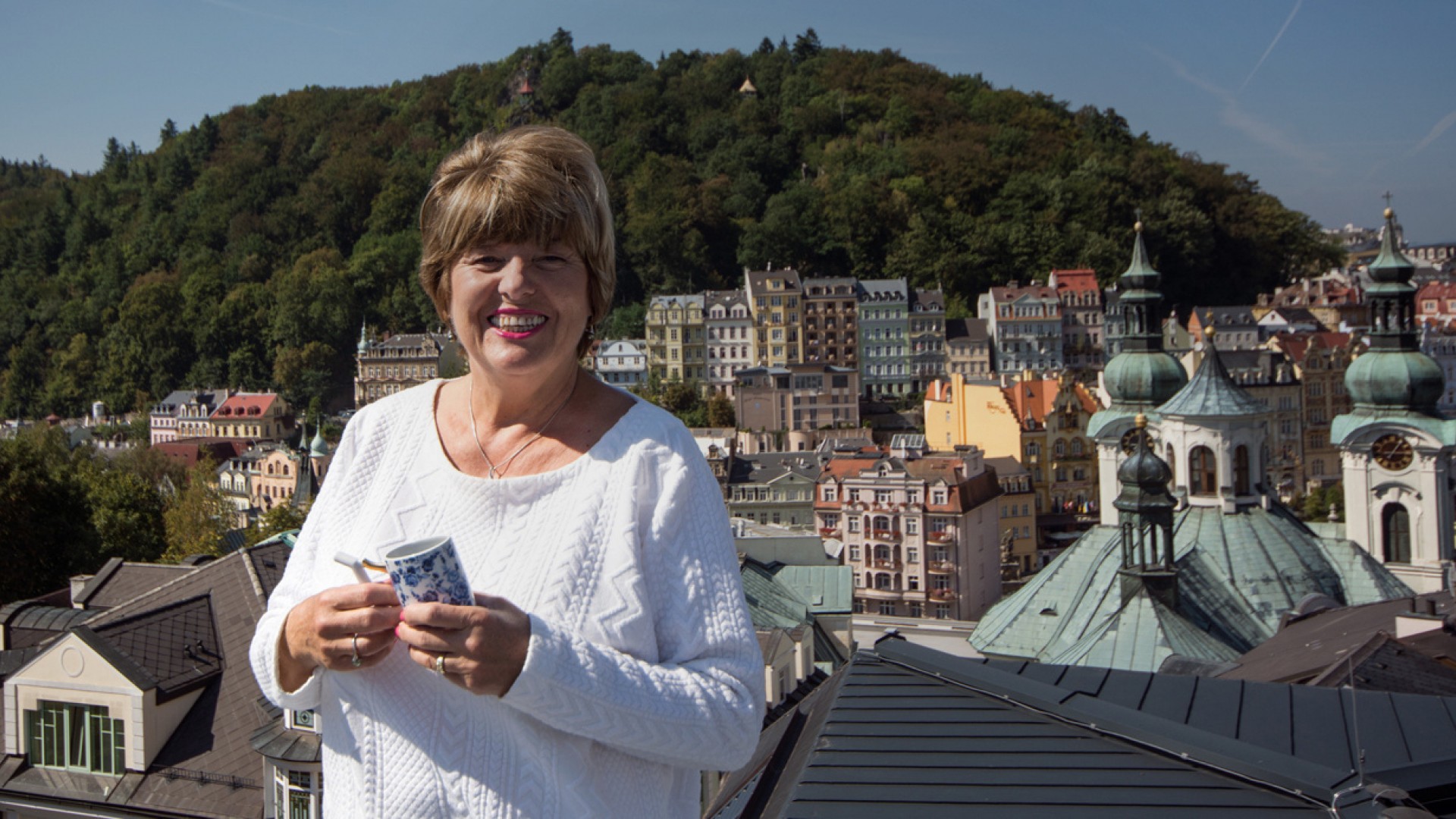 Heal and rejuvenate your body, mind and soul!
Intro
"Dear guests, I am very pleased and congratulate you on your choice! Our newly built Luxury Spa & Wellness Hotel Prezident is the best place to recover and gain new energy.
Traditional Karlovy Vary spa treatment is based on the healing effect of local natural resources. Its most important part is the drinking cure. Mineral water of the Hot Spring – the largest of all local mineral springs - gushes like a beating heart of the city only 100 meters far from our hotel. History of Karlovy Vary thermal springs is ancient and romantic. It attracts focus of many experts and remains partly mysterious. I have a great respect for the Hot Spring and its healing powers…

As part of your treatment I will individually prescribe you a variety of different spa treatments, each of which influences differently the human body and represents a different level of load. I will carefully consider your current health status and prepare a "tailor made" spa treatment plan for you.
My dad used to teach me that in a healthy body is a healthy mind, that's why we also offer you specialized Active health program.
Welcome to an active holiday, we'll take care of you with love, to make you feel at home.
We are looking forward to making your spa stay an unforgettable experience!"
Milada Sárová, M.D. and her team of professional therapists
Introducing our team of specialists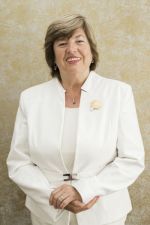 Head physician MUDr. Milada Sárová 
The Founder of Luxury Spa & Wellness Hotel Prezident. Specialist in internal medicine, balneology, physiotherapy, rehabilitation. Internationally recognized balneology expert.
She is the organizer of the 38th World Balneological Congress of the International Society ISMH in the year 1998, a long-time member of the national committee in the cooperation ISMH, member of the European advisory board in the American cooperation ISPA, lecturing at 18 world congresses. 
As the only doctor in the history of Karlovy Vary, she was awarded the City Prize for International benefit and promotion of treatment abroad.
MUDr. Sárova was a member of a numerous research teams, cooperating with geology and leading scientists and institutes.
Co-author of the projects Zámecké lázně, Harfa and Luxury Spa & Medical Wellness Hotel Prezident in Karlovy Vary. Among her patients were many prominent
personalities of social and cultural life, not only from Czech, but also from abroad.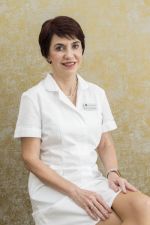 MUDr.Irena Cípová
Leading expert in balneology, medical rehabilitation and internal medicine.
Mudr. Irena Cípová is a native of Karlovy Vary and she dedicated  her long professional life to
balneology and therapeutic rehabilitation. She was constantly educated in this field and has cooperated with leading clinics and specialists not only from Czech republic but also abroad, this is evidenced by a number of awarded diplomas and certificates.
In the past she has worked in the position of a medical doctor in a row of Carlsbad hotels and has large experience   with international clients.
She has been for a long term head physician in the hotel Olympia and later in hotel Ambassador in Karlovy Vary.
Her repeated clients included personalities from political, cultural and social life from around the world.
Our team