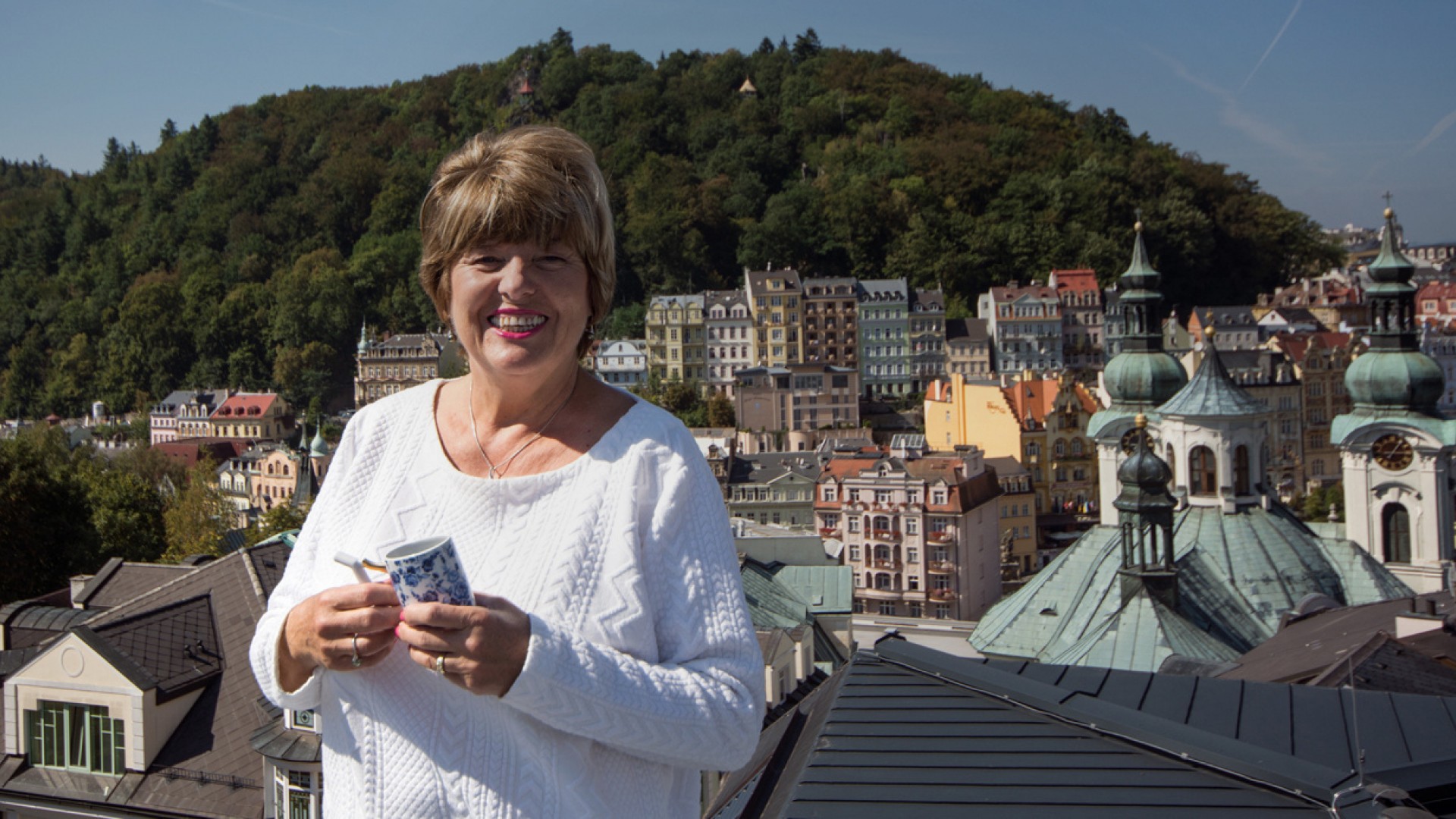 Heal and rejuvenate your body, mind and soul!
Intro
"Dear guests, I am very pleased and congratulate you on your choice! Our newly built Luxury Spa & Wellness Hotel Prezident is the best place to recover and gain new energy.
Traditional Karlovy Vary spa treatment is based on the healing effect of local natural resources. Its most important part is the drinking cure. Mineral water of the Hot Spring – the largest of all local mineral springs - gushes like a beating heart of the city only 100 meters far from our hotel. History of Karlovy Vary thermal springs is ancient and romantic. It attracts focus of many experts and remains partly mysterious. I have a great respect for the Hot Spring and its healing powers…

As part of your treatment I will individually prescribe you a variety of different spa treatments, each of which influences differently the human body and represents a different level of load. I will carefully consider your current health status and prepare a "tailor made" spa treatment plan for you.
My dad used to teach me that in a healthy body is a healthy mind, that's why we also offer you specialized Active health program.
Welcome to an active holiday, we'll take care of you with love, to make you feel at home.
We are looking forward to making your spa stay an unforgettable experience!"
Milada Sárová, M.D. and her team of professional therapists
MUDr. Milada Sárová     MUDr. Irena Cípová