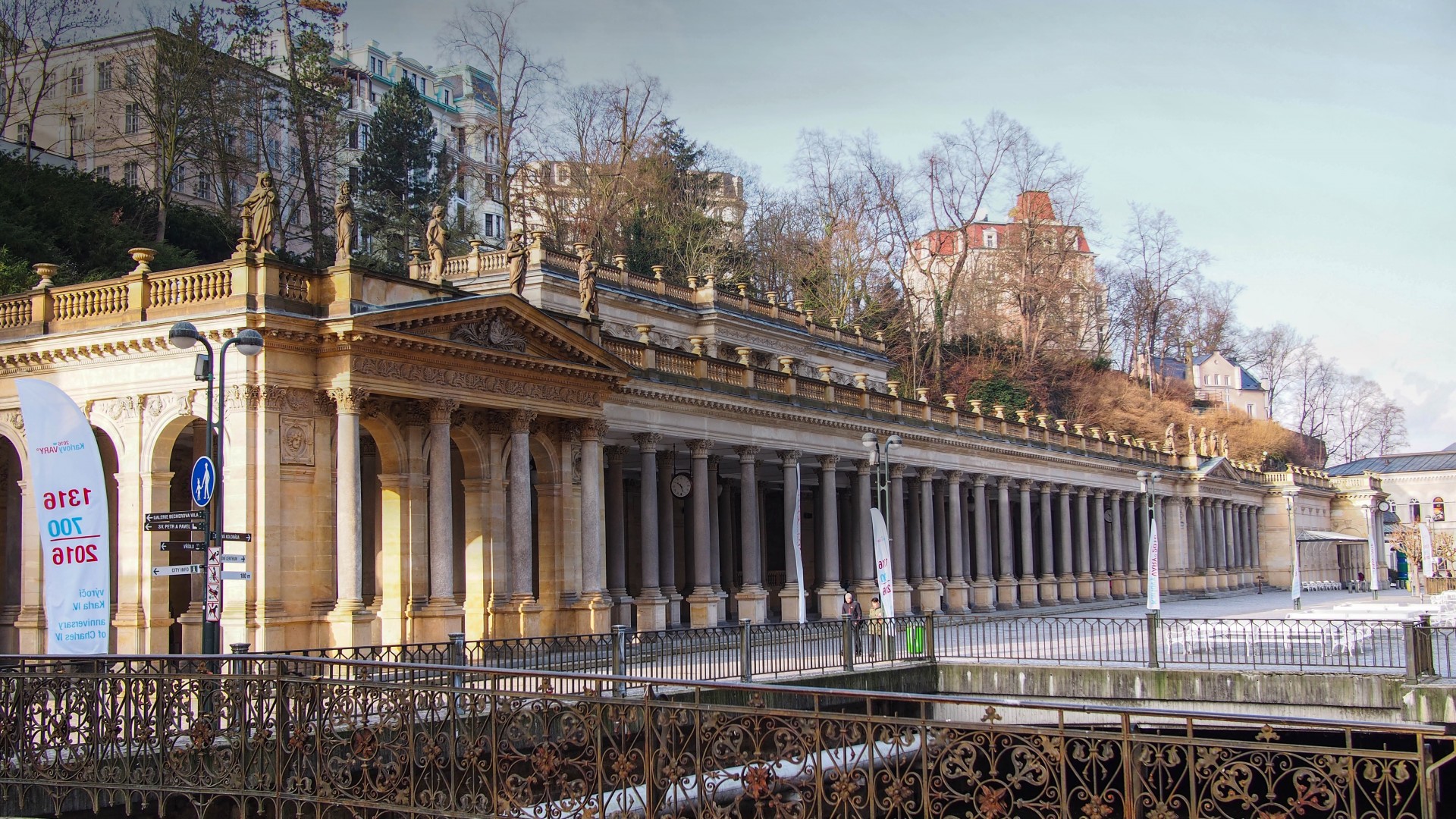 Genius loci all around you
Intro
Karlovy Vary history dates back to about 1350 when, as the legend says, Czech King and Roman Emperor Charles IV. came for hunting to this area and got familiar with the hot springs. The first permanent settlement was founded in the valley of river Ohre. In 1370 Charles IV. granted the city privileges of a free royal city.
In the beginning of healing treatment the mineral springs were used only for bathing. Mineral water bath lasted up to eight hours.
Only in 1522 medical doctor and balneologist Václav Payer recommended the mineral water for the drinking cure. All his ideas were summarized in his Latin writings Tractatus de termism Caroli Quarti Impertoris. From this moment the mineral water started to be used for drinking cure, which afterwards prevailed over baths.
In the 18th century Dr. David Becher (1725-1792) had a major merit of flourishing the spa treatment methods in Carlsbad. He devoted his entire life to new treatment methods, modernizing Balneology and last but not least, also participated in the building of the spa town. He suggested using complementarily mineral water baths and drinking cure, advised to drink the mineral water while walking and proposed to build colonnades over mineral springs.
In the 19th century the city went through extensive construction of new spa houses, which denounced the face of the city as we know it today. Wealthy clientele from around the world coming for the spa treatment helped prosperity and growth of the town. At this time a rich network of renowned spa trails was created.
The town prospered also thanks to the export and sale of mineral water and thermal salt.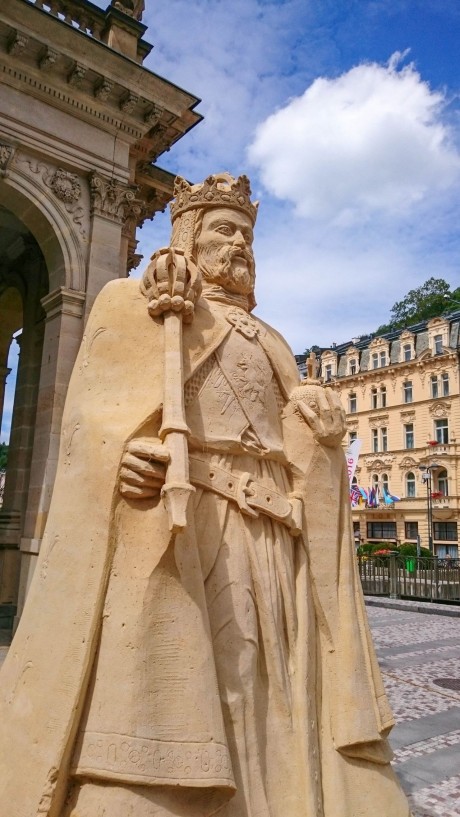 In the period from the late 19th century to the world war one town experienced its Golden Age and became the most famous spa city in Europe, the venue for the most important meetings of personalities from science, politics and arts. The town became popular with aristocrats from Russia, Poland and Saxony.

Golden Age, however, was suppressed by the World War I, which was followed by the economic crisis, the World War II and standardization. Spa life almost stopped.
In the period after the World War II spas were nationalized and all became a property of the state. The clientele was limited to Czech patients and guests from the Soviet Union. Hotels and sanatoriums fell into disrepair in the hands of the state.
After the Velvet Revolution in 1989, life again returned into the town. Neglected properties returned to the private hands and started to be renovated. The town recovered and started to flourish again.

Thanks to the uniqueness of spa springs and traditional spa treatment is the most famous Czech spa town of Karlovy Vary again an important and popular place for treatment of people from all over the world. The tradition, which started centuries ago, continues. We believe that the reputation of healing mineral springs and the uniqueness of spa treatment assures our town popularity among the clients also for the future.