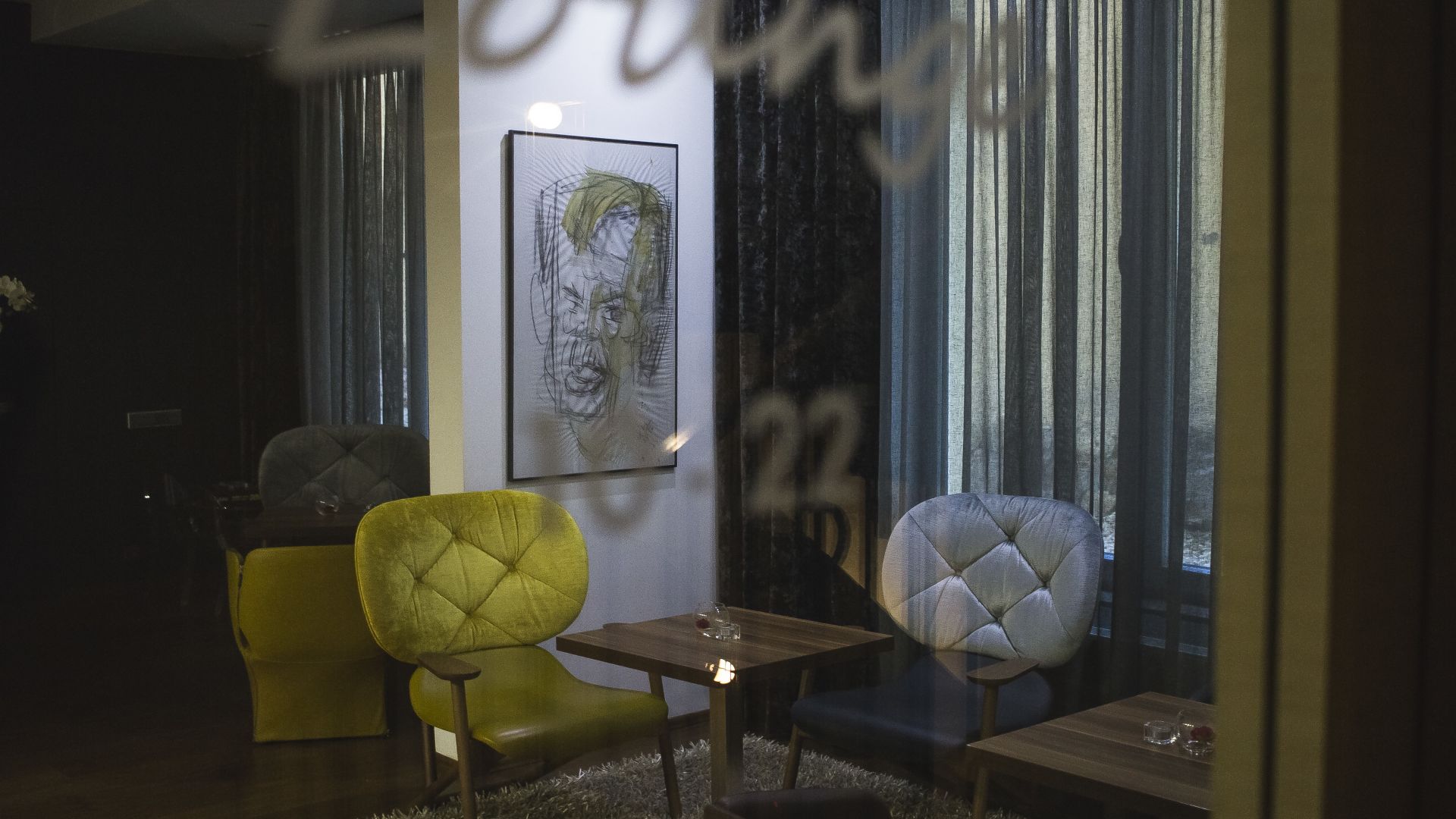 Enjoy a moment of relaxation in the areas where they often sat President Vaclav Havel and his wife Dagmar. Enjoy s high quality fresh coffee from local roasters with a velvety softness, excellent taste and thick foam.
Taste a selection of the finest wines of South Moravia in bio quality.
Our staff will be glad to prepare delicious smoothie or mixed drink for you.
The room is non-smoking and offers free of charge Wi-Fi connection.
Lounge Bar is opened daily from 10:00 till 21:00, on Friday and Saturday till 22:00.