Leisure time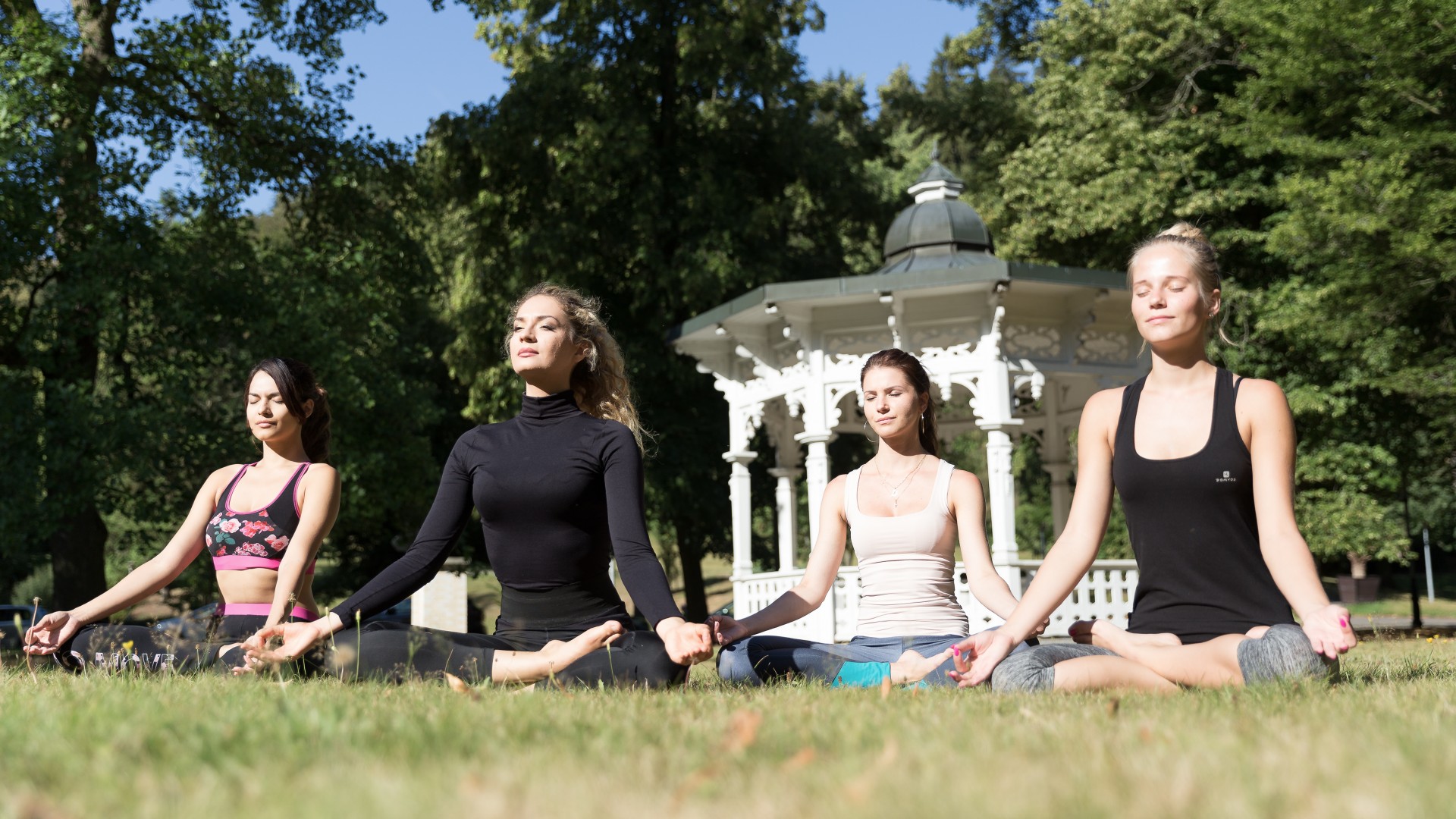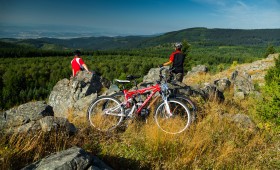 By bike
Karlovy Vary city and its surroundings are very attractive for bicycling. Easy paths trough magical valleys along riers, more challenging mountain paths for magical views and extreme paths of the Ore Mountains full of adrenaline.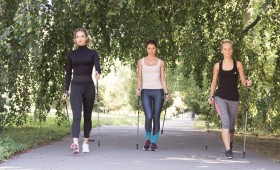 By foot
Due to their geography, Karlovy Vary is ideal for hiking. More sporty clients will be satisfied will be, because they can conquer the steep hills, or you can freely roam the colonnades and trails along the rivers with flat terrain.
We offer our clients Nordic Walking poles for rent at the hotel reception. Rental is charged.