Where to go with children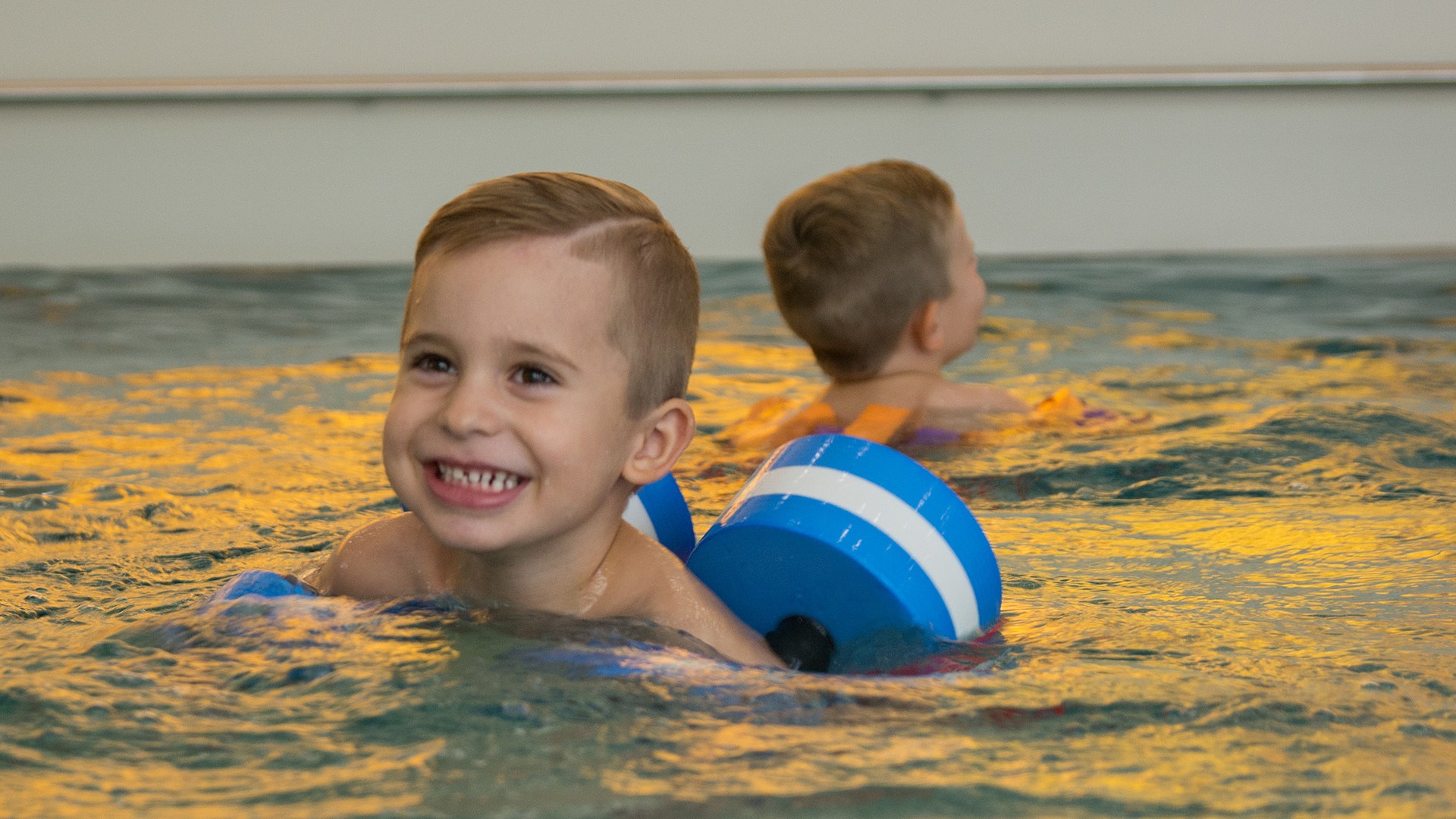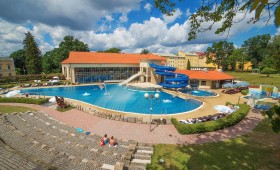 Aquaforum Frantiskovy Lazne
The indoor-outdoor pool complex, located half an hour by car on the highway west of Karlovy Vary, is ready to provide relaxation, but also to entertain your little-ones.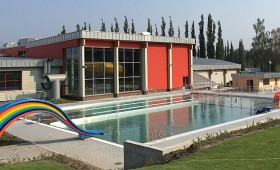 Swimming pool KV Arena
The pool complex at the KV Arena in Karlovy Vary offers an indoor heated pool with a relaxation area and a children's center with a water slide. Also in summer you can enjoy outdoor swimming with a slide.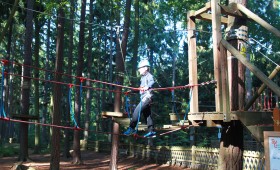 Rope center Linhart
The Linhart Rope Center has several circuits of varying difficulty. It is located in a beautiful forest environment, where you can engage in activities even on hot days.