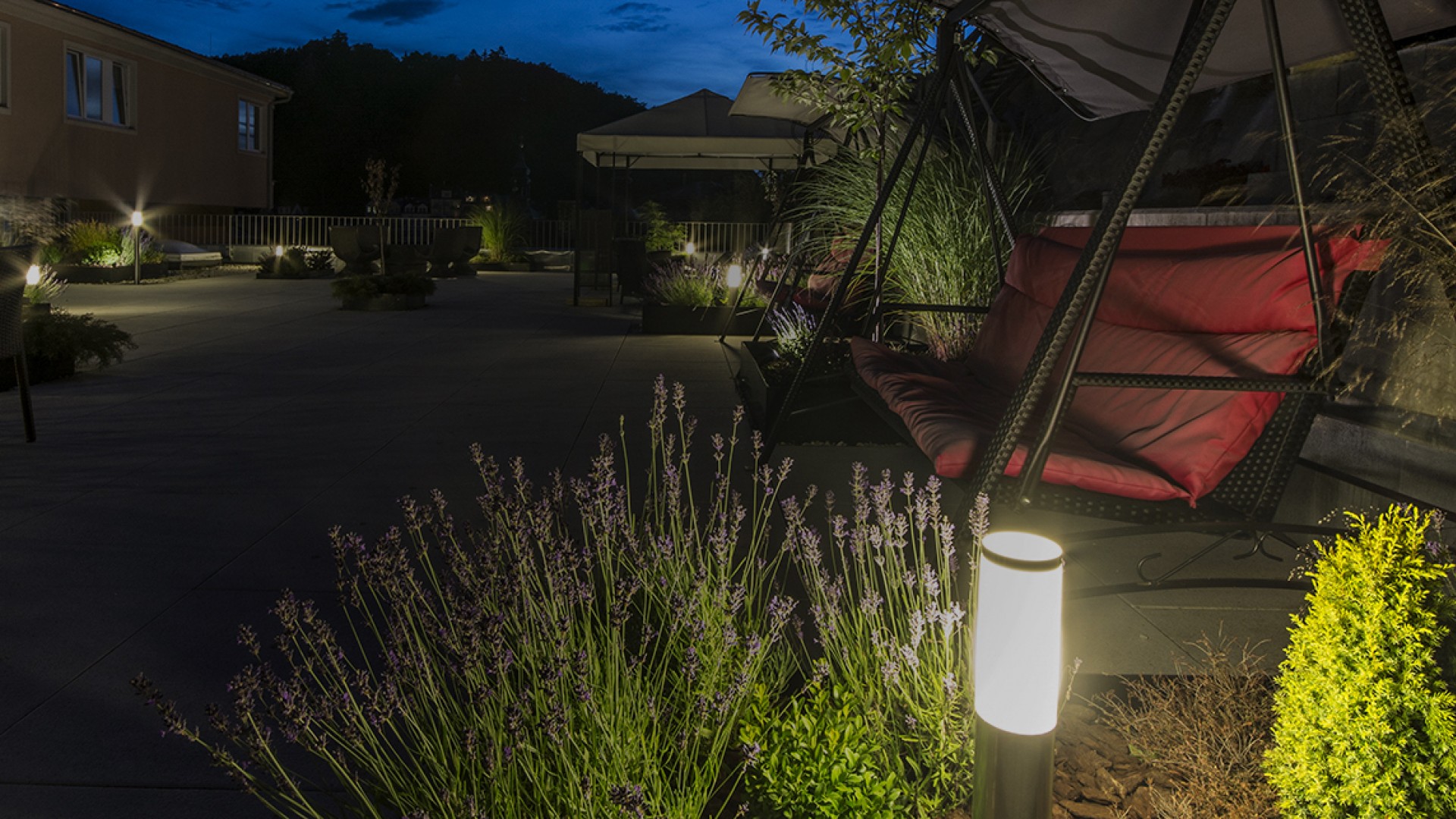 There is no better place to rest or for gatherings with friends than in the very heart of Karlovy Vary.
The sunlit "Terraces of Senses" on the roof of the Wellness resort at the Prezident Hotel urge to stop and sunbathe or meditate. Breathe clean air and enjoy the beauty of the historical center of the spa town. It is ideal place for your morning coffee or unforgettable snack spiced with unique views of the surrounding forests and historic monuments of Karlovy Vary.
Genius loci of Karlovy Vary is just at your fingertips!