SPA WITH THE STATE CONTRIBUTION 150€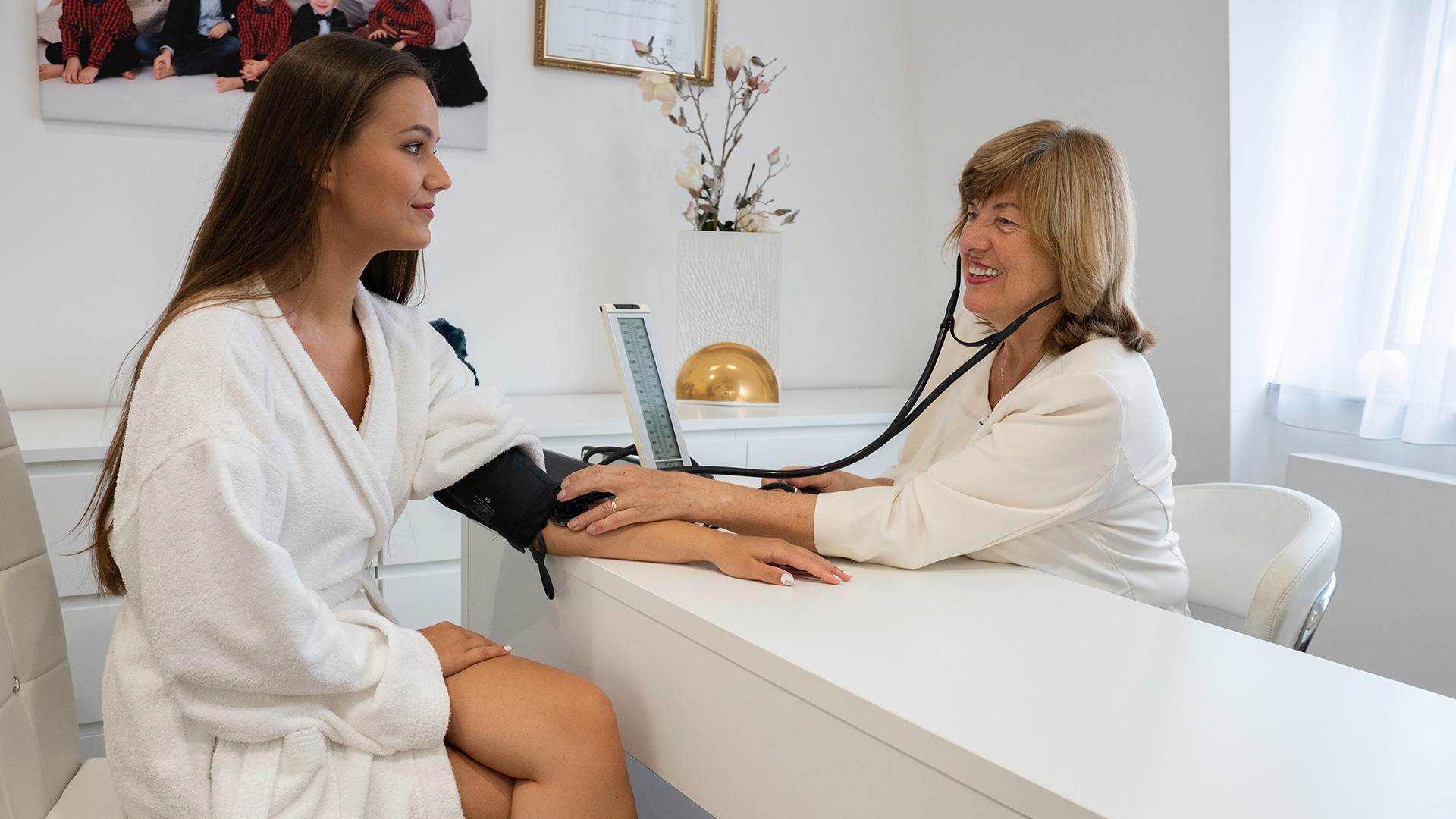 TAKE ADVANTAGE OF THE STATE CONTRIBUTION TO THE SPA STAY AND ENJOY A HOLIDAY IN THE LUXURY SPA & MEDICAL WELLNESS HOTEL PREZIDENT IN KARLOVY VARY!
Terms of state contribution
The amount of the contribution is 150€ per person and one stay for 6 nights. So if you travel in two people, you can apply a total discount of 300€ per stay.
The minimum length of stay is 6 nights, but of course the contribution is also valid for longer stays. The stay must include at least 5 procedures, which will be prescribed by our spa doctor during the initial medical examination.
The discount can be applied for stays until 23 December 2021.
The voucher can only be used by a person over 18 years of age who has a permanent residence in the EU / EEA.
How to do it
Generate a voucher at www.kudyznudy.cz
Then book the selected stay at reservation@hotelprezident.cz
or on the telephone number 00420 355 319 661.
When booking a stay, it is necessary to state the number of the generated voucher.
We will process, verify and then you receive a booking confirmation from us by email.

One person can apply for more vouchers, but one voucher = one stay, ie. if you want to use more coupons, it is necessary to book more stays according to the set prices.
Reservation of stays online: https://www.hotelprezident.cz/reservation/
Reservation of stays by phone: +420 355 319 661
We look forward to your reservation.